01 A small-scale livestock farm
OUR MANUAL WORK
We work by hand on human-sized farms. Changing nets, feeding the fish, and performing the maintenance of our structures in the sea, as well as fishing with our "salabre" nets, are all done manually. These methods guarantee an accurate management of our farms, and brings us closer to the animals, which is beneficial to their development. The manual processes allow us to select our fish and take care of it throughout the whole production cycle.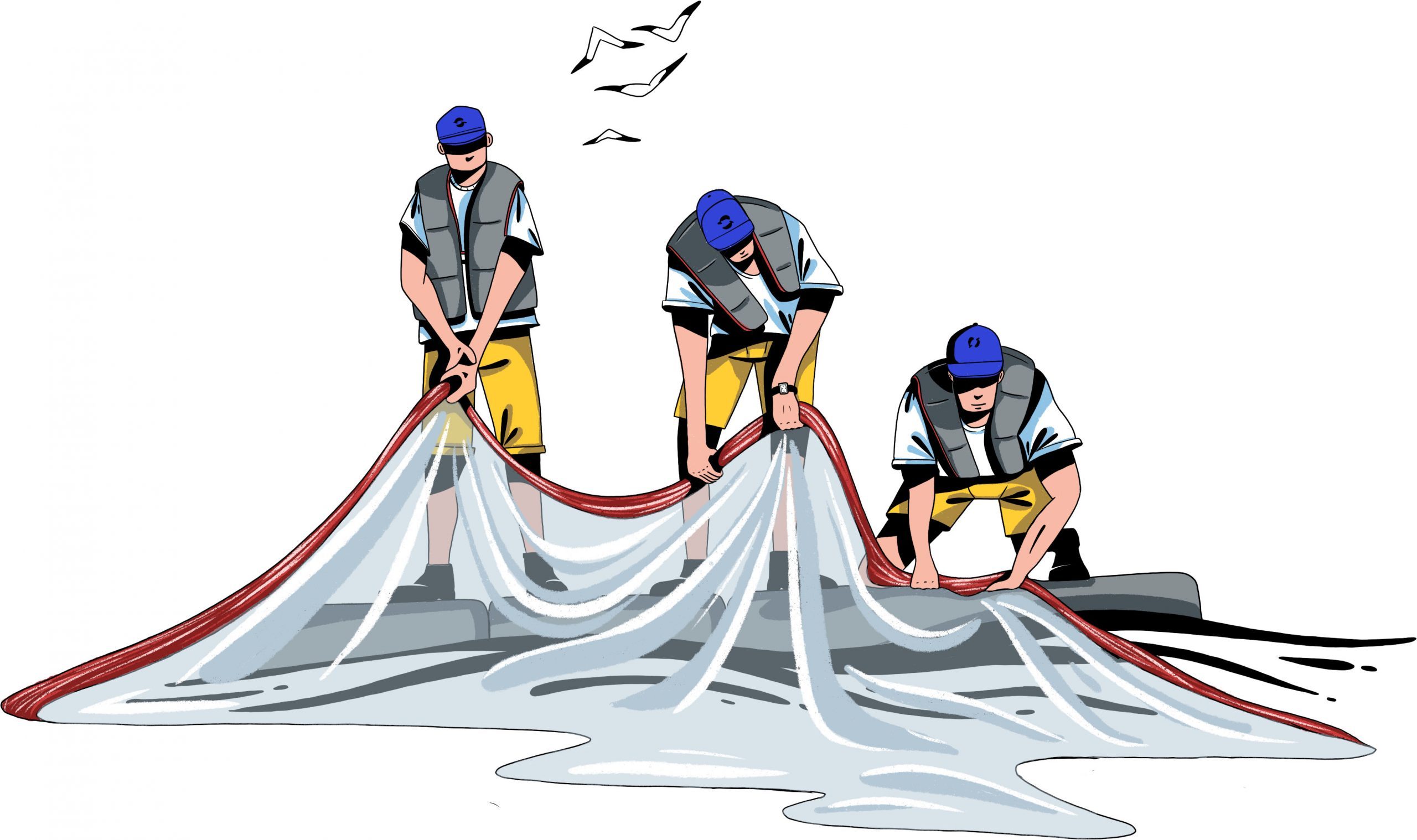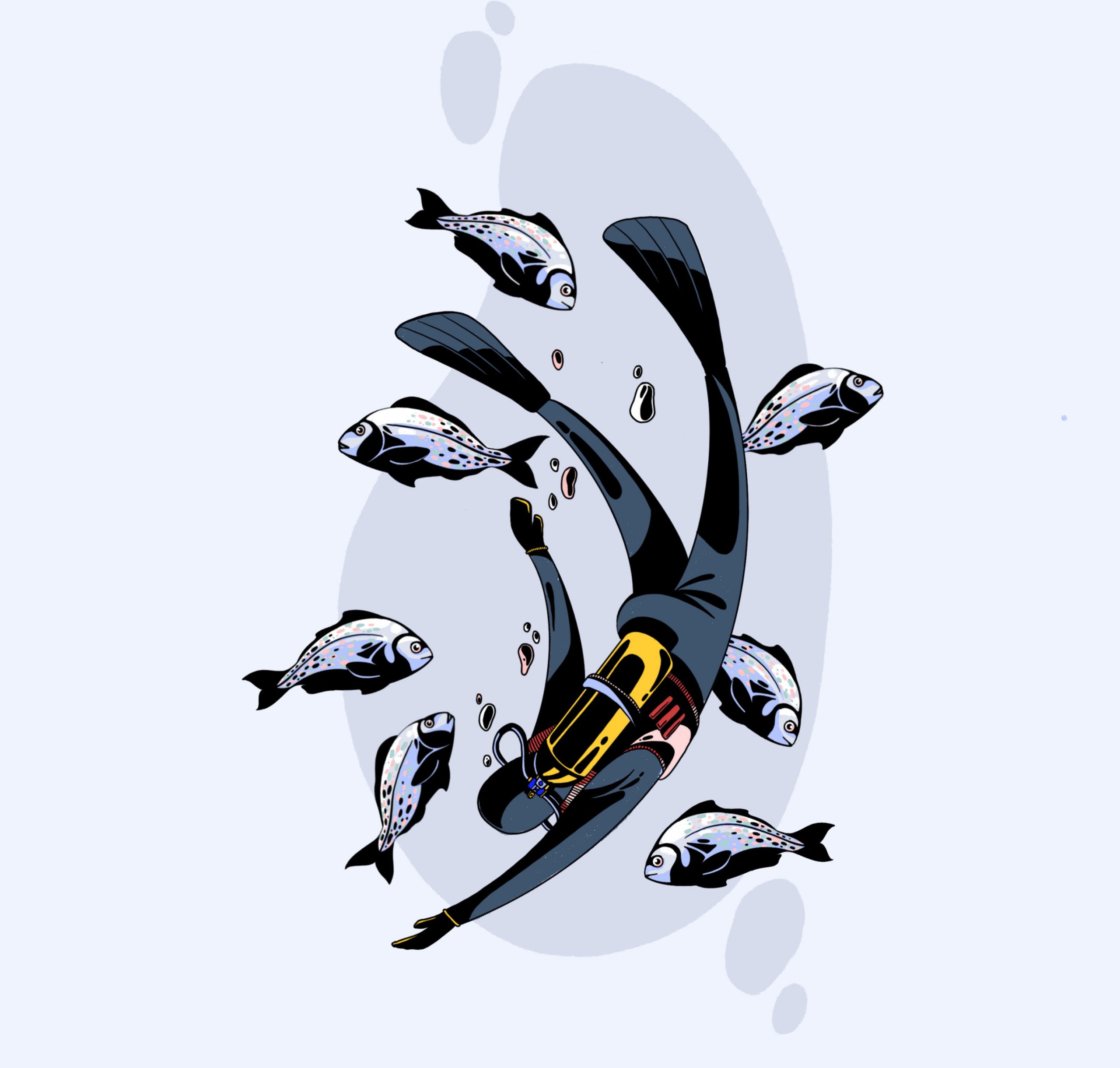 02 Animal welfare
RESPECT FOR THE LIVING WORLD
We pay particular attention to the low density of our cages, to the maintenance of our nets and to the delicate slaughtering of our fish. Our commitment to respecting the living world contributes to the organoleptic qualities of our products.
03 Sustainable & reasonable breeding

NO CHEMICALS
Our nets are not treated with anti-fouling, so they produce no environmental impact. We do not use any chemical products and clean the nets with a Karcher washer. This ensures that our fish are stored in a healthy and oxygenated environment. Each cage is closely monitored to ensure that the ideal feed portion is provided to each fish. Monitoring our resources contributes to the well-being of our animals and to the preservation of our environment.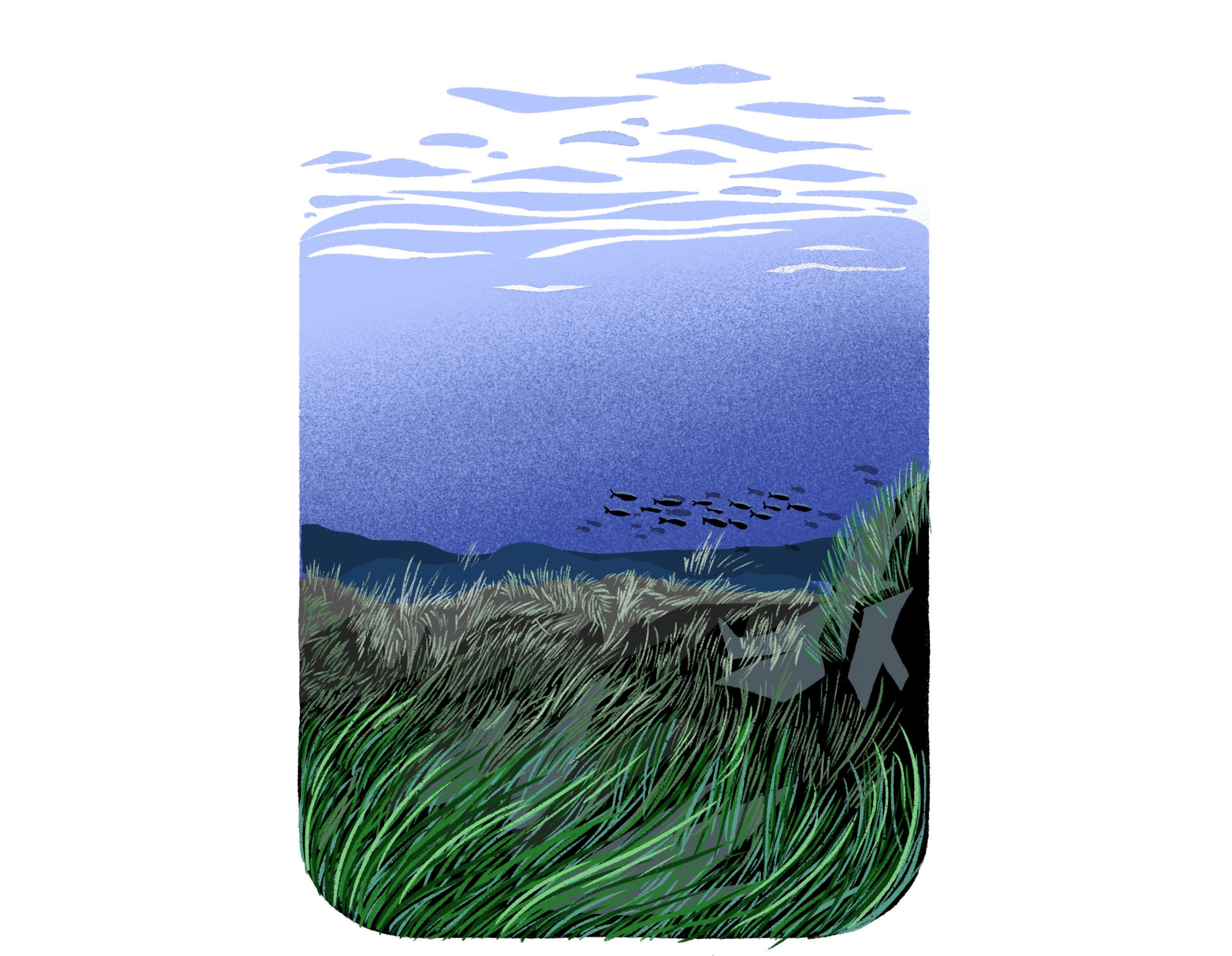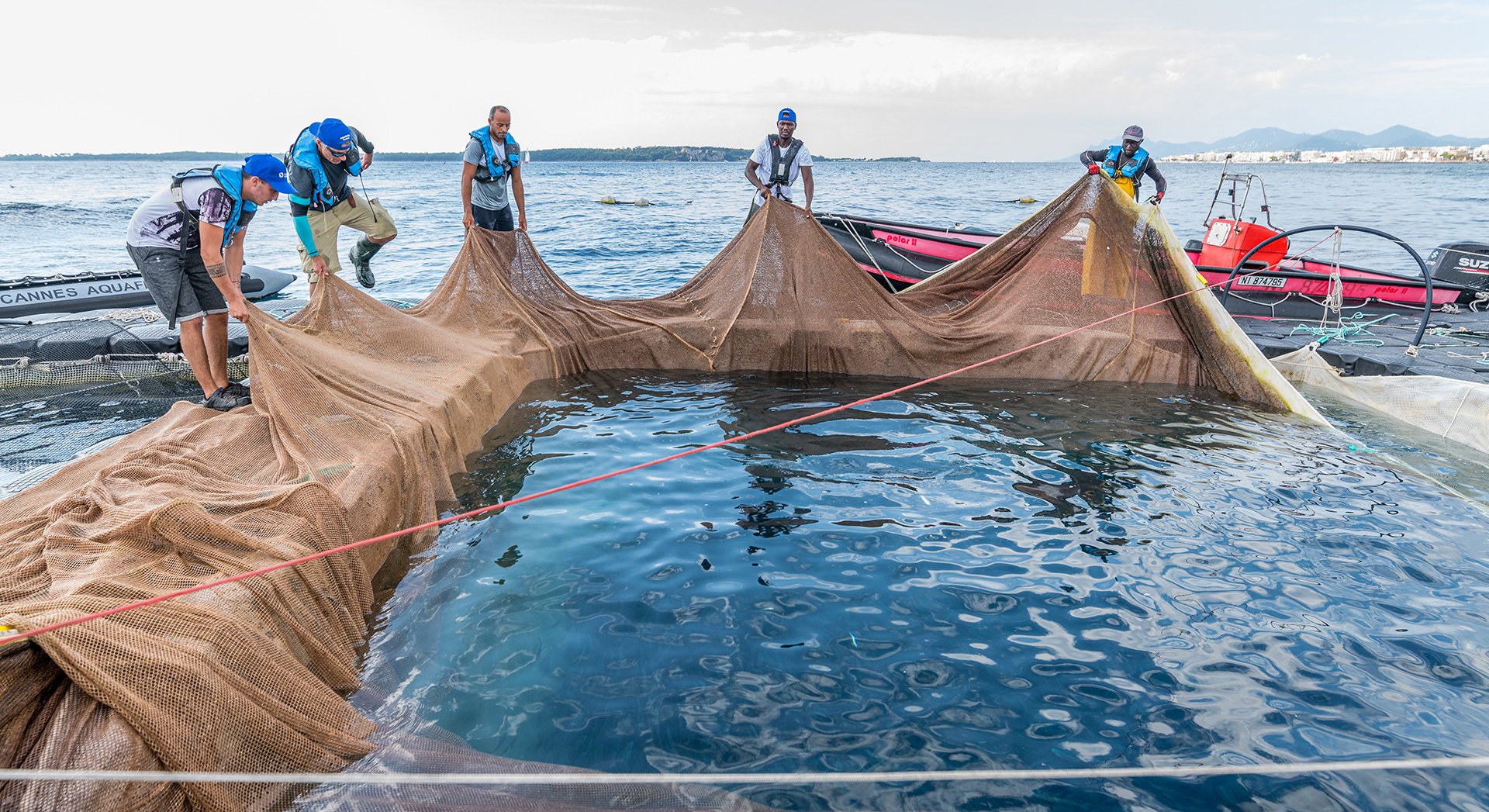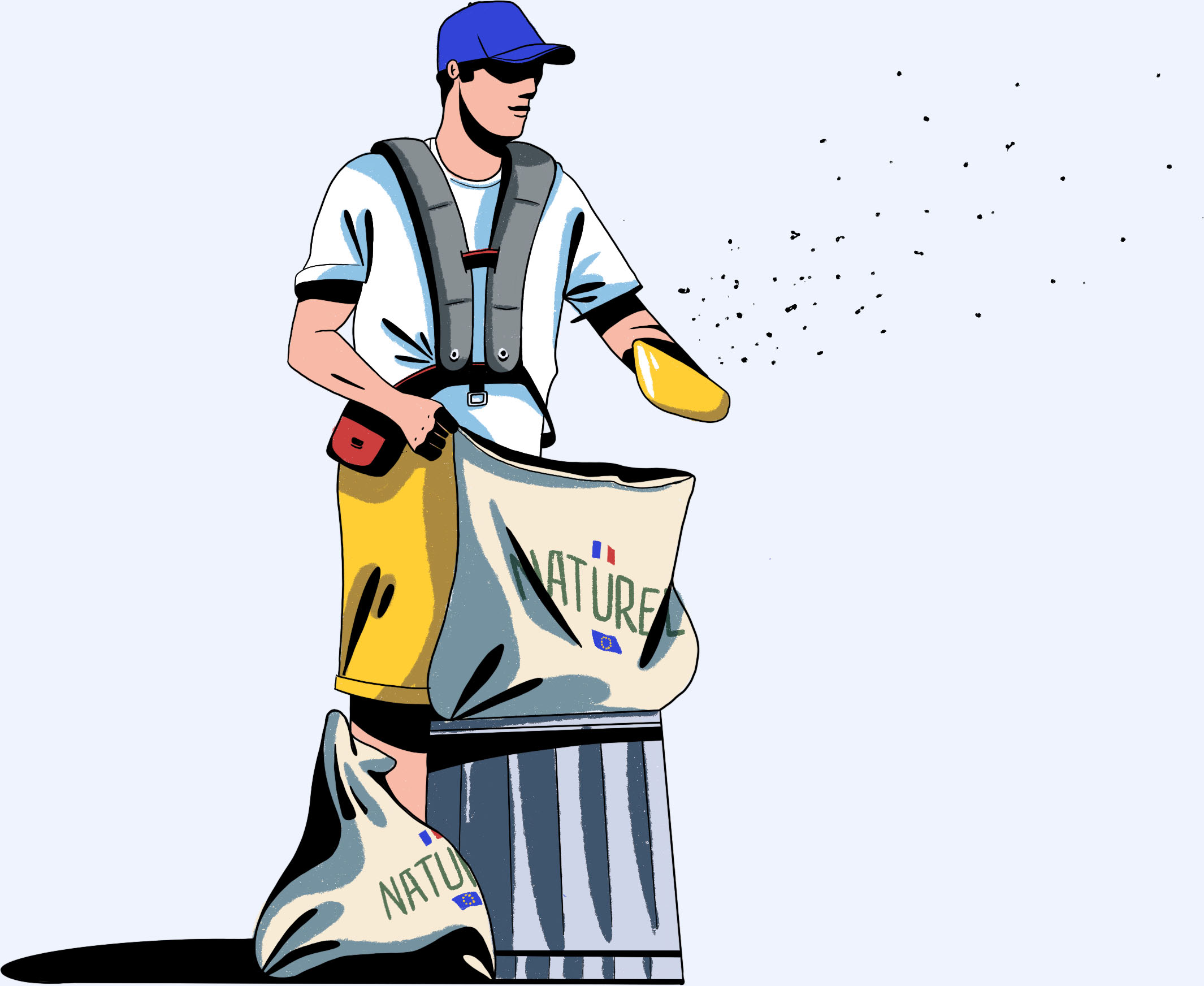 04 Healthy & sustainable food
NATURAL AND 100% TRACEABLE
Our feeds are rich in proteins specific to sea bass and sea bream. They are composed of fishmeal from co- products of species coming from sustainable, quota-managed fisheries. Guaranteed hormone-free, TAP- free and GMO-free, our feeds are certified by Oqualim and Global GAP.
05 Low density livestock farms
DO LESS AND BETTER
Our farms are characterized by small structures, and our fish grow in cages with a low average density (less than 20 kg/m3). Based in the Natura 2000 area, our marine farms are subject to wind and to strong currents, which ensures the water has an optimal temperature and quality.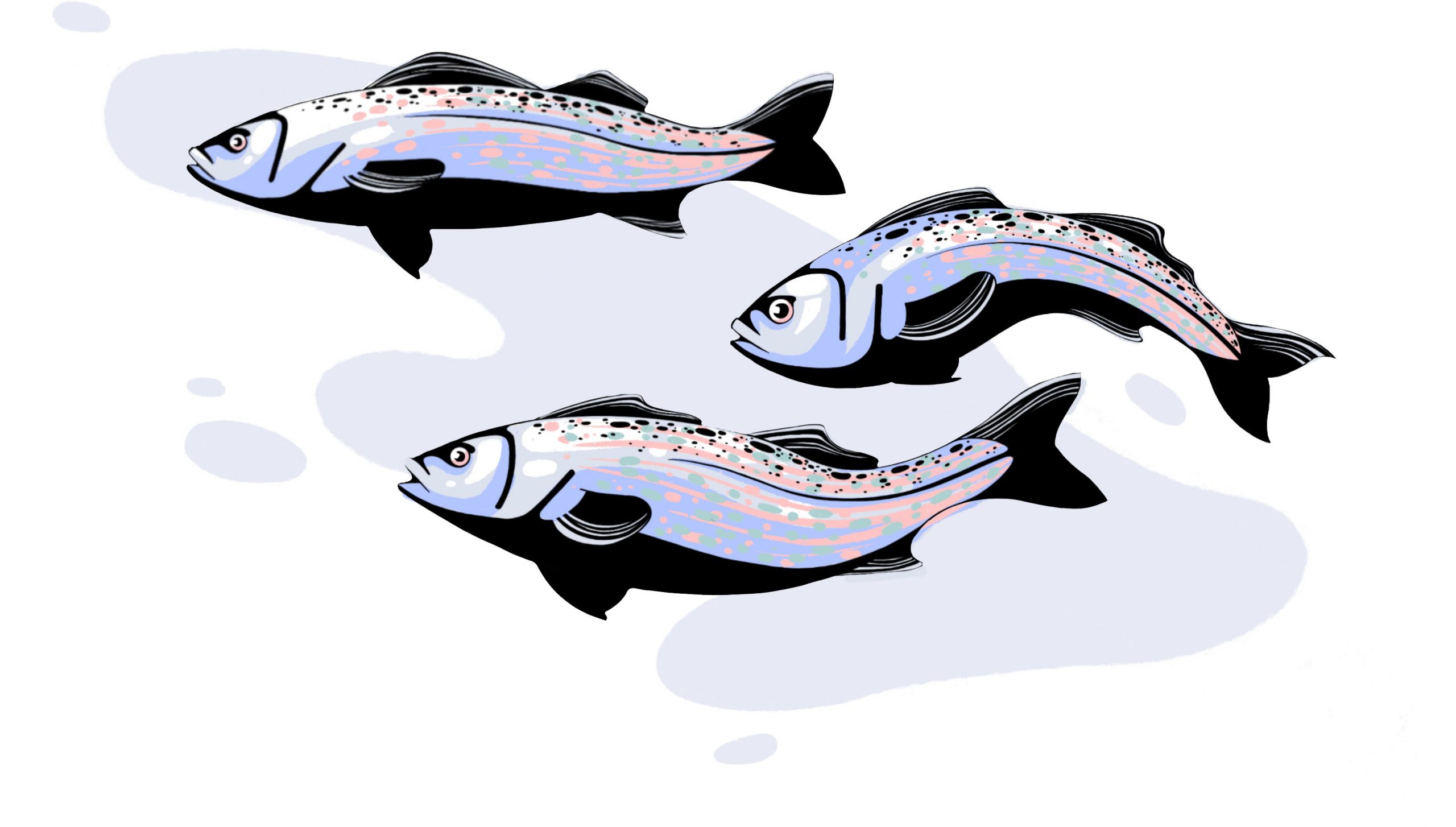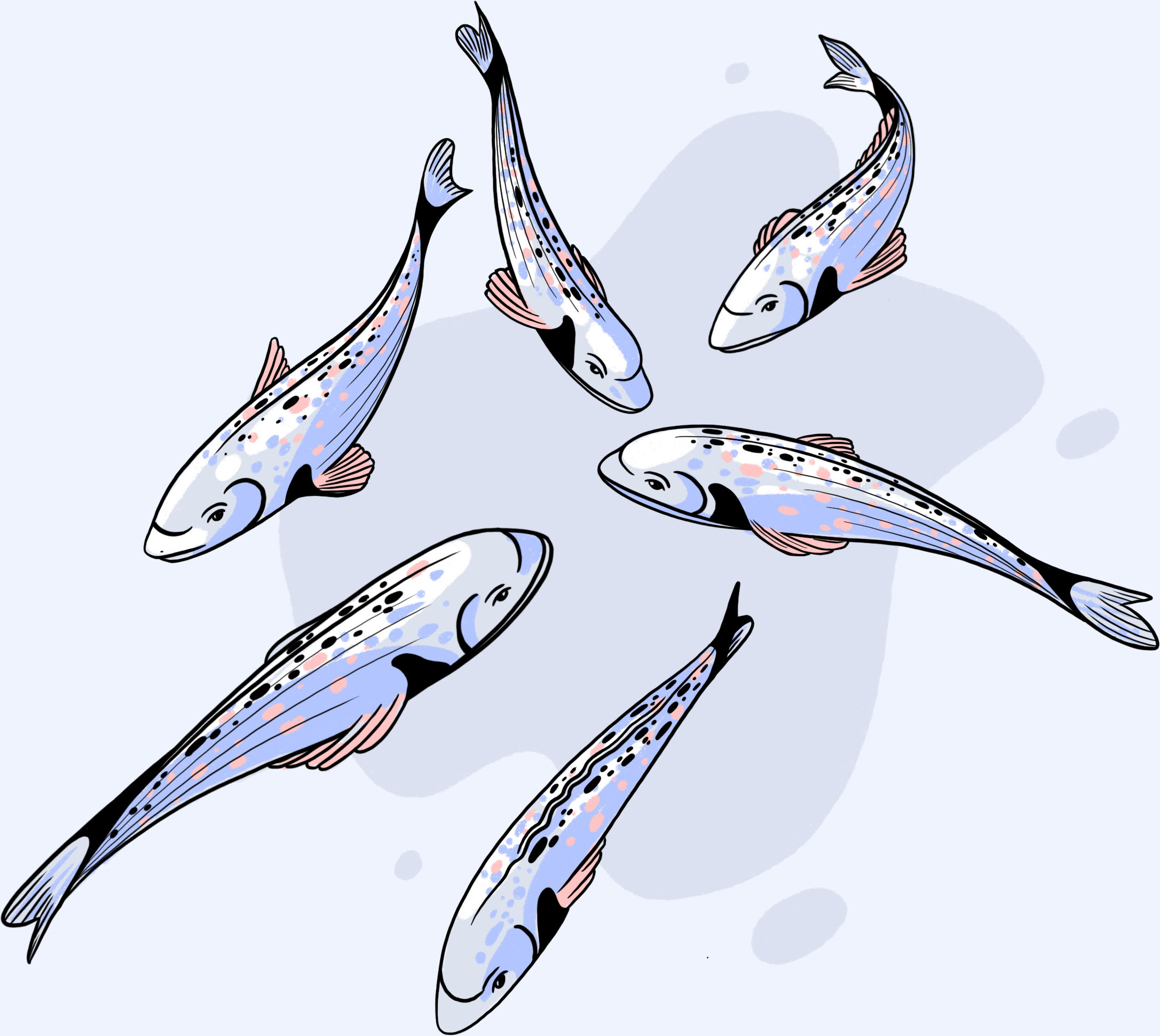 06 Long production cycles
OUR ECO-BIOLOGICAL CONDUCT
We apply the method of ecobiology to our farms by adapting to the living world. We let our fish develop according to their natural growth cycle, for up to more than 3 years old and without forcing their feeding, so that they can build their muscle and develop in the best possible conditions.
07 Ultra-fresh products
OPTIMAL LOGISTICS
Our fish are immediately packaged whole. Our position on land in the heart of the French Riviera guarantees delivery within 24 hours to our first customers, and within 48 hours in France. It is this logistical ability that allows us to deliver an ultra-fresh product throughout the year, anywhere in France.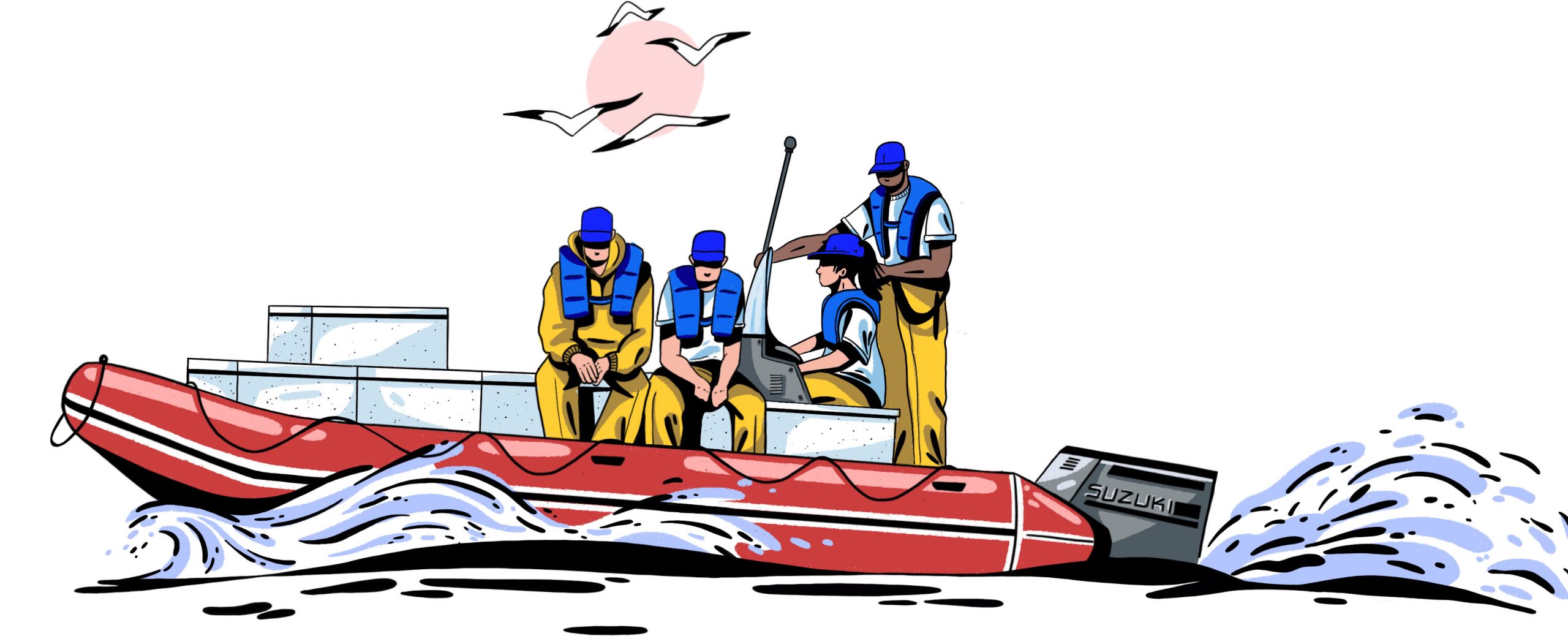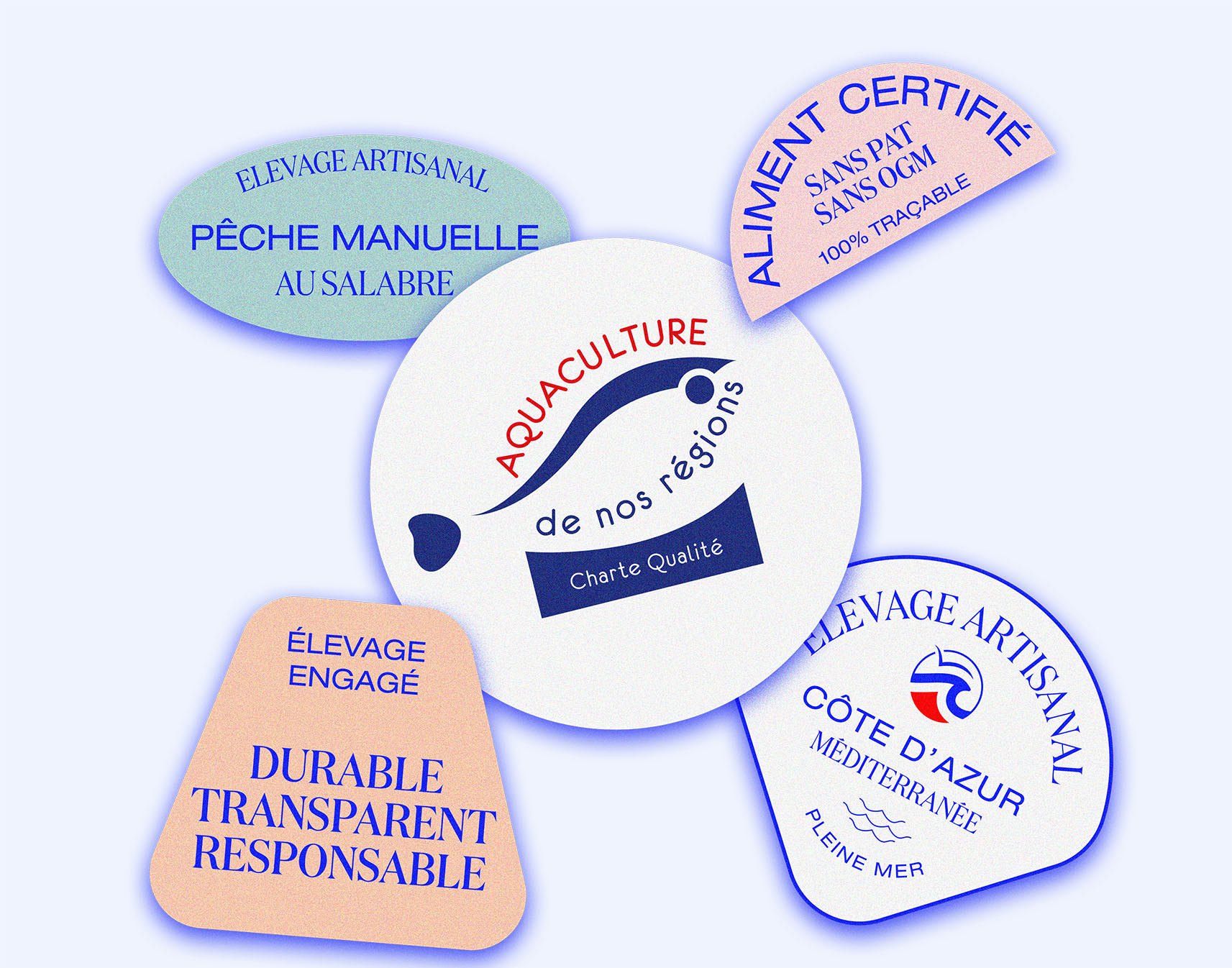 08 "Aquaculture de nos régions" label
RECOGNISED METHODS
Our marine farms and our packaging workshop have been labelled "Aquaculture de nos Régions", and are in line with the requirements of a demanding French quality charter, which covers the general management of our farms and our CSR commitments.
Our passionate proffessions
Our methods are our heritage. We have been passing them down and improving them for 35 years, working according to the cycles of nature in the heart of the Bay of Cannes. We are a French farm using sustainable and artisanal methods, and we are committed to offering Premium quality.
Discover our expertise
Contact us
Are you a professional, distributor, restaurant owner or wholesale fishmonger looking for an ultra- fresh and sustainable product? Our products are adapted to your needs and are available in different sizes.
Contact us